The Ease of Dedicated Recruitment
We only do what we know best: Recruitment!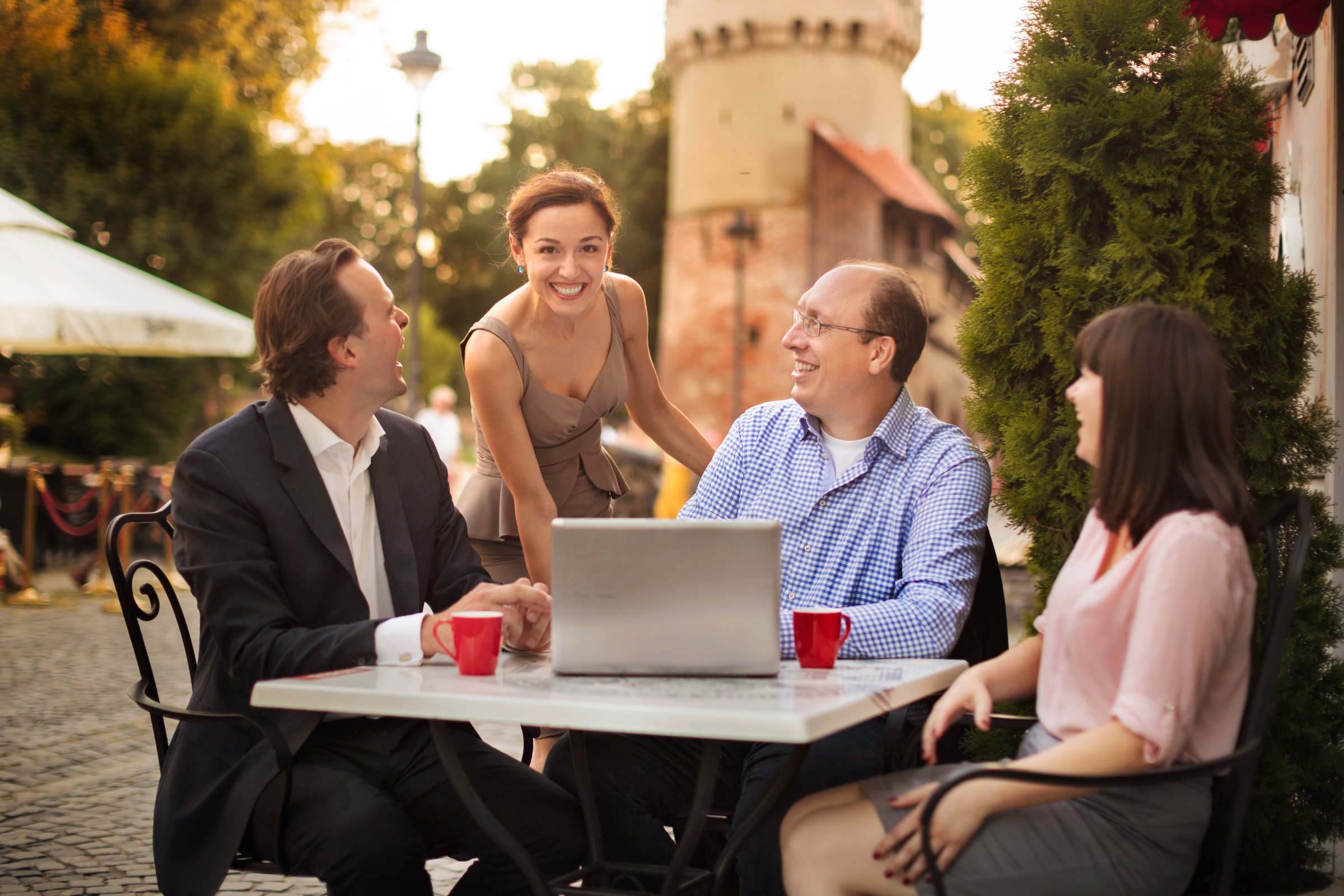 Our specialty is recruiting employees for permanent and temporary functions swiftly and effectively. In doing so, we seek to provide maximal ease for you as our cliënt. Our dedication, expertise, specialist market knowledge and the search process make all the difference. Experience our friendly and result-oriented process, discover how our communication with both clients and candidates works for you.
We offer you the following Recruitment services: