Your carrier
The confidence of specialized Recruitment Experts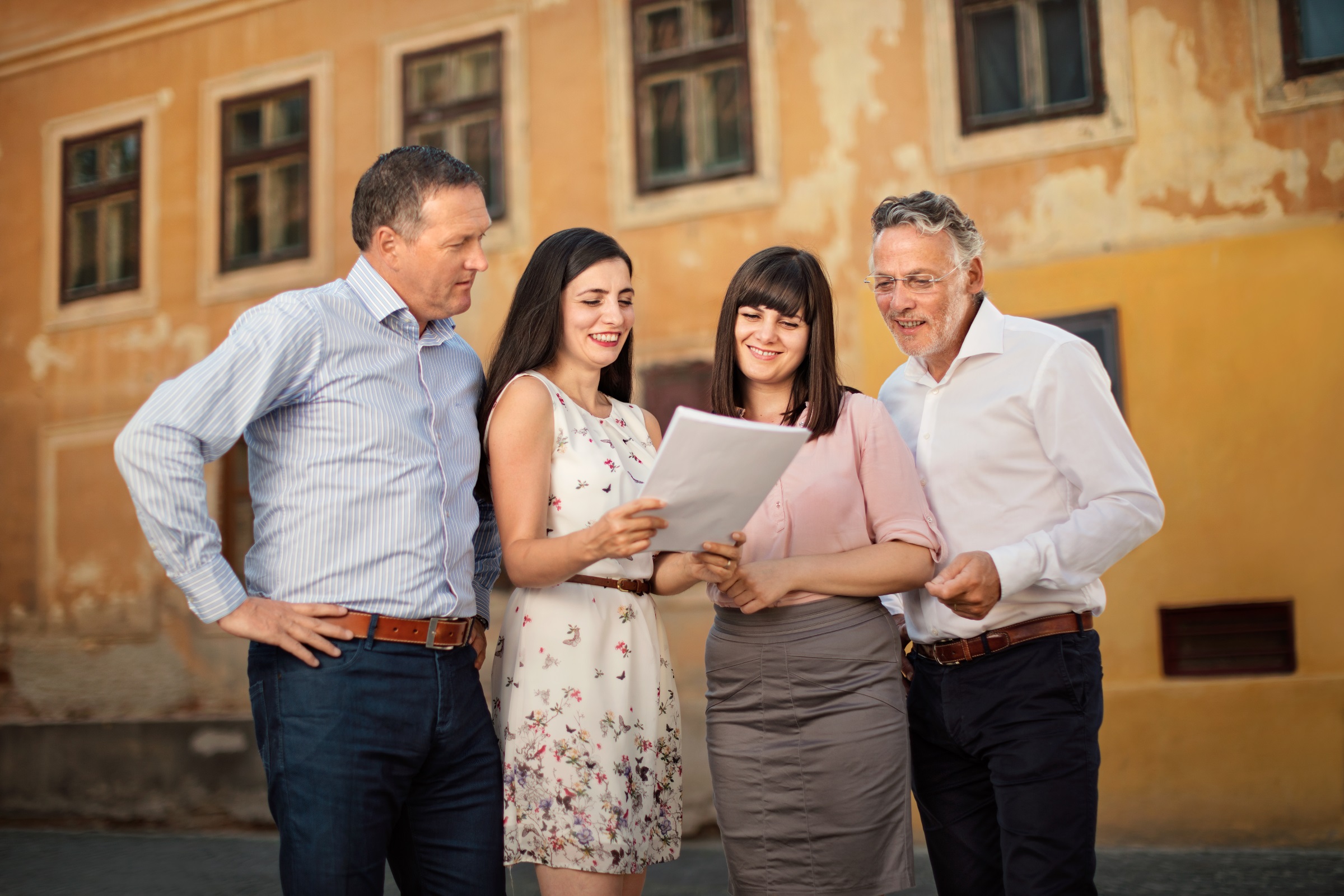 You are ready for a new opportunity or next step in your career but only want to change the current job for something new when this is your perfect match.
Taking this step requires a lot of energy and time to find out how your capabilities and ambitions can best be translated into a new position.
Would not it be nice if a Recruitment Expert, that knows your profession very well, will bring in map your skills and experience and contact you when there is a vacancy that matches you like a glove?
Register as a candidate!
You can call us at 085-00 20 019 or e- mail info@careerresult.nl
We look forward to working with you !

Sign up
Login
Our people
Testimonials
Recommend a friend