RECOMMEND A FRIEND & WIN A RELAXING WEEKEND!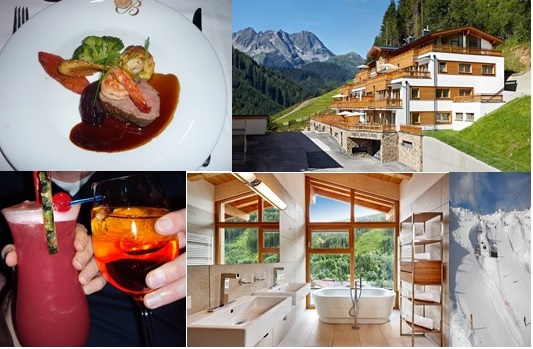 Have you seen a vacancy that is just the right fit for a professional acquaintance of you? Help him or her realize their ambitions and perhaps you will win a relaxing weekend in the mountains.
Interested?
Please read the following terms and conditions, call us at 085-00 20 019 or e-mail Magda Trambitas: magda@careerresult.nl
Terms and conditions
The candidate is not an acquaintance of Career Result;
Recommend someone for whom we can find a suitable placement;
Mail their name and contact details to magda@careerresult.nl ;
The candidate remains employed until at least the trail period finished;
Career Result staff is excluded from this promotion;
We are looking forward to working with you!